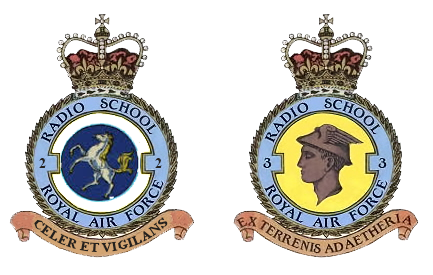 Incorporating RAF CHerhill, RAF Compton Bassett, RAF Townsend and RAF Yatesbury
For our final AGM weekend we have arranged a Tea Dance with local group "1Four Plus One", who will be playing music from the era of the 50's and 60's.
Come along and enjoy a fabulous tea provided by our caterer, Liz and enjoy the music.
Saturday 10th August at Benson Village Hall, Compton Bassett, between 4 - 7pm
If you are interested please contact Rosie Watts on 01249 814754 by Saturday 3rd August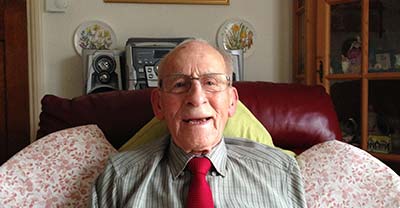 Alan Lewis
1923 - 2019
Compton Bassett's eldest resident passed away this Tuesday 16th July 2019, aged 95.
Our sincere condolences to his family.
His funeral will be held on Monday 5th August at St Swithin's church at 11:30 followed by private cremation for family only at Semington Crematorium. There will be a reception afterwards at The Benson Hall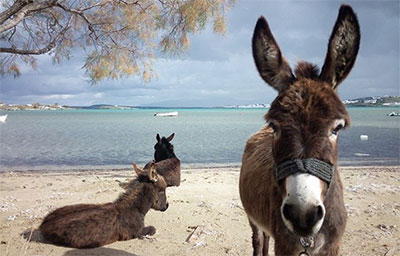 With donkeys; truly scrumptious cakes; delicious sweets and treats; locally grown plants and produce; quality books and the finest nearly new items money can buy; always popular mystery gifts; traditional seaside games; competitions and attractions; a Grand Draw with a super variety of prizes and of course mouth watering cakes and teas to sit and savour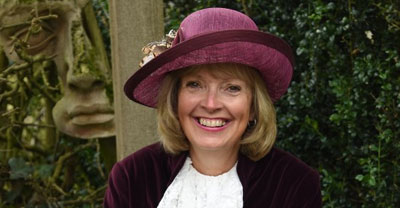 From Last Years High Sheriff
Many of you will know that last year as High Sheriff I focused on raising awareness of domestic abuse on victims & their families in Wiltshire. With the help of many CB folk I also raised over £25,000 for a number of charities who support these victims. I am also Chair of Swindon Women's Aid which provides refuge accommodation to 22 women & their families at any 1 time, as well as delivering a domestic abuse support service across the town.
Last Friday we opened our first charity shop "Survivor@SWA" in The Parade next door to Debenhams. We had a really brilliant first day of trading with lots of people through our doors.
http://www.swindonwomensaid.org
Nicky Alberry - swachairman@nickyalberry.co.uk